The Sig Sauer p320 has become popular among concealed carriers and law enforcement officers. Sales of the Sig p320 have increased after the company received a contract to provide sidearms to the military.
If you're reading this article you know the details about this gun. You either own one or are thinking about buying one. It is easy to get caught up in the debate over which gun is the best. Guns are different because people are different. People have different tastes and will like some guns over others.
Sig Sauer p320 wasn't for me… so i thought
The Sig Sauer p320 is a gun I didn't like at first. The bore axis looked high and the proportions didn't fit together the way I liked. I compared the Sig to other guns in its class such as the Glock 19.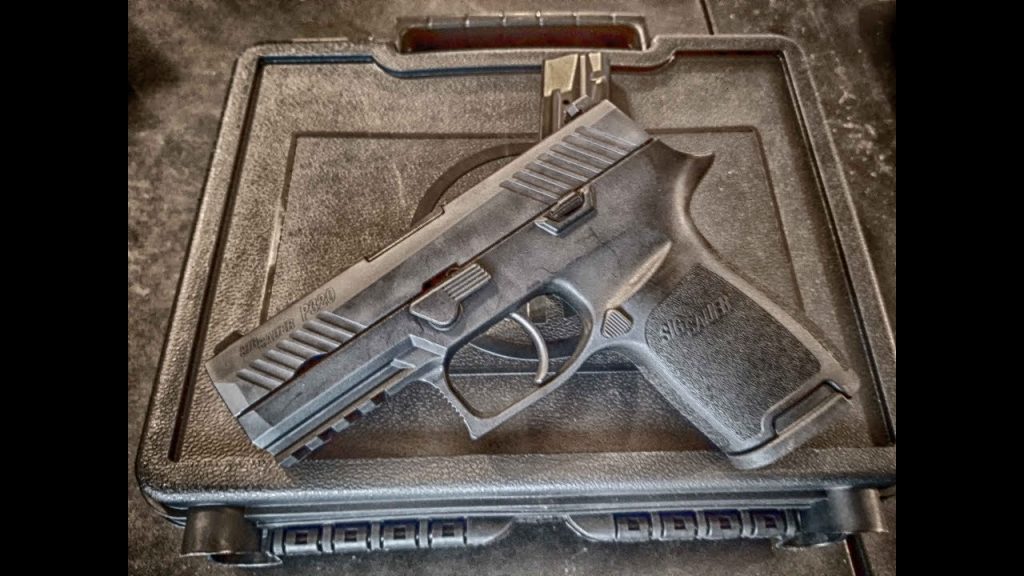 I am a fan of Glock and carry a Glock 19 everyday. I've shot thousands of rounds through my Glock and have used it during several pistol classes. The Glock 19 is the perfect size for concealed carry and the Sig p320 compact is almost the exact same size.
I visited several gun stores to look at the Sig but kept telling myself I didn't need it. When does "need" ever come into consideration when buying a new gun? I enjoy shooting guns and collecting them and I didn't own a Sig.
Sig won me over
The Sig won me over because of the way it felt in my hands. The grip angle is similar to the 1911 and feels good while shooting it. There is no noticeable increase in recoil because of the higher bore axis.
My Sig Sauer p320 compact is a very accurate gun and I would have no reservations about carrying it. I've run the gun through several drills testing reliability. There have been no malfunctions what so ever.