Kentucky Concealed Carry of Deadly Weapons Class November 4th 2023
Event Date:
November 4, 2023
The Kentucky Concealed Carry of Deadly Weapons Applicant Course is a good way to learn the principles of firearms safety and marksmanship.  In the class you will also learn about the laws governing the carrying of a concealed weapon within the commonwealth.
The Kentucky Concealed Carry Class consists of a minimum six hours of classroom instruction.  Following classroom instruction is a live fire exercise where the student shoots 20 rounds on a B21 target.
The class is designed to help students build their skills and the confidence to safely handle, store and operate a handgun.
Some of the items you will need for this class include:
a reliable handgun
50 rounds of factory ammunition.
Eye and Ear protection
A cleaning kit for your firearm
Black Ink pen and pencil
Wear shoes appropriate for walking in a field
Kentucky Concealed Carry Eligibility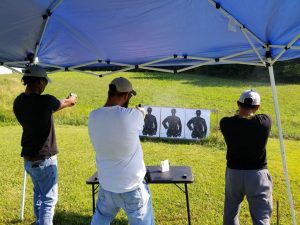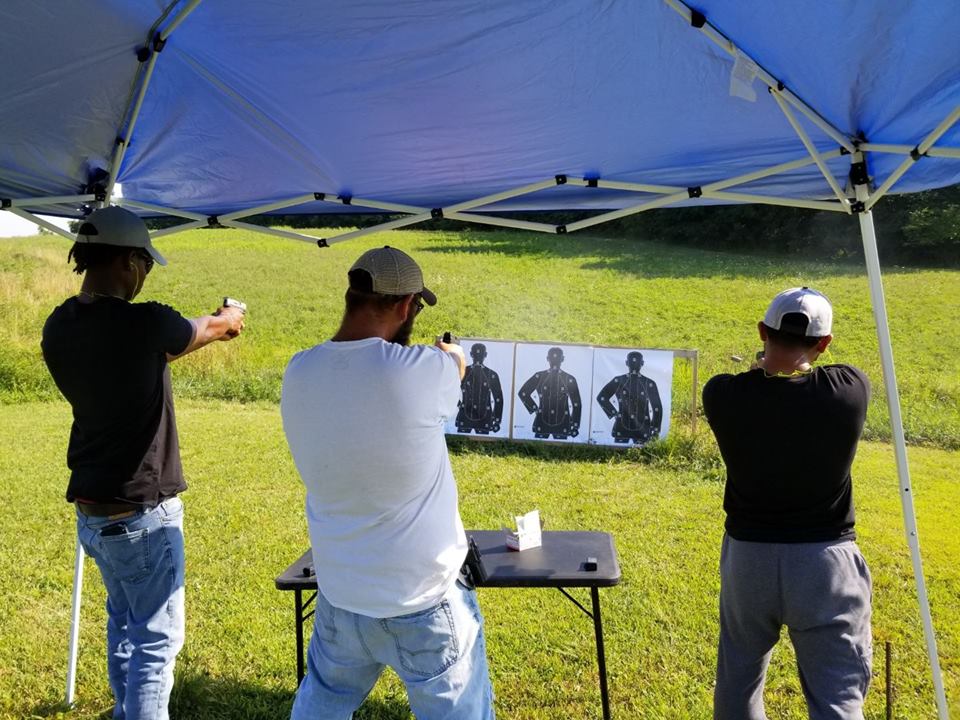 In order to be eligible to take this class you must be / have:
Minimum age 21
A resident of Kentucky
Felony conviction and Indictment free
No Dishonorable Discharge
Never had a misdemeanor crime conviction of domestic violence history
No drug convictions (Last 3 years)
Cannot have any DUI's (Last 3 years)
No Assault Misdemeanor or Terroristic Threatening Charges (Last 3 yrs)
No child support in arrears one year
Kentucky Concealed Carry Classes are a lot of fun and a great way to meet new people with similar interests in firearms. Students must at least pay the non refundable $25 prior to class to complete their registration and pay the remaining $50 the day of the class.  You may also pay the full amount online.
Sorry, this event is expired and no longer available.